A Health Services Innovator Leverages the Power of Leasing to Grow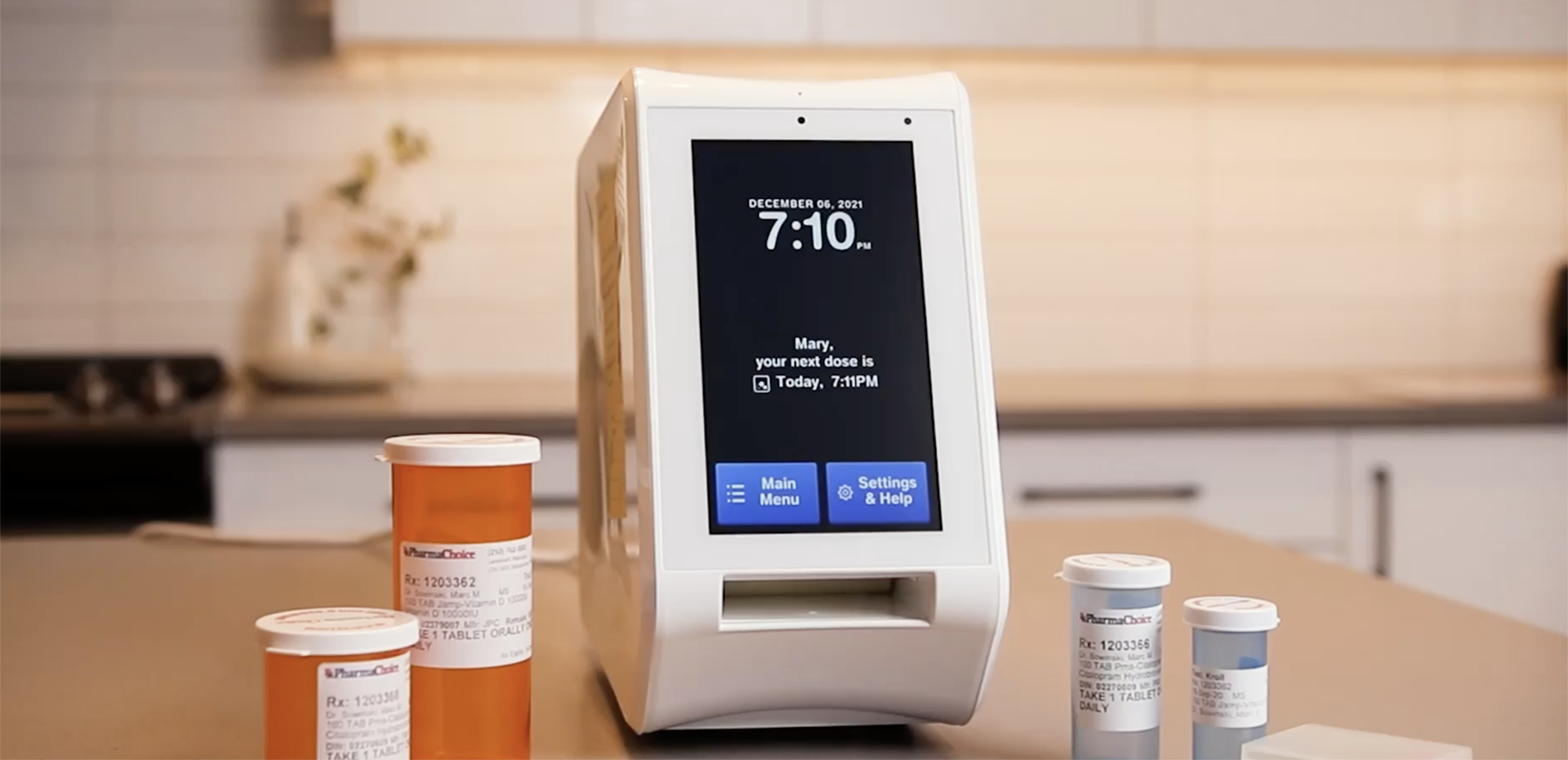 Um, did I take my meds today?
Managing prescription medications is something most of us do well only half the time; the World Health Organization (WHO) estimates that 50% of us don't take meds as prescribed, and even with one or two prescriptions, it can be hard to remember what you've taken—and whether or not you even have—five minutes later. 
So, imagine what happens when we have numerous doses to manage at various times of the day. Add a little standard forgetfulness (to say nothing of dementia or cognitive impairment) and there can be serious consequences.
The reality is, 75% of adults say they've missed at least one dose in the past 12 months. And over 150 million people are affected by a chronic condition that requires medication, with errors accounting for 10 to 20% of all hospital admissions.
It's worrisome stuff for caregivers and healthcare practitioners, as well as the people receiving medication and their loved ones. I've been there, and there's a good chance you have too. If not, it's more a matter of when—than if.
After Michael Halligan, an existing client through other healthcare financing engagements, introduced me to Catalyst Healthcare in 2018, Minerva became the leasing agent for the company's system hardware solutions in Canada. I was very excited to see what else the company was working on.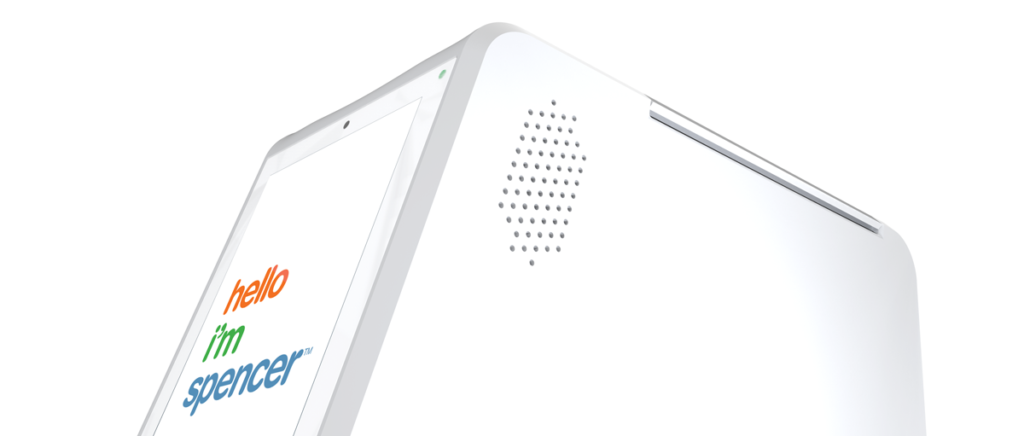 A Game-Changer
They told me about an at-home medication dispenser called spencer, and asked if Minerva was interested in the leasing aspect. I arranged a meeting at the company's Kelowna office, where the Minerva team and I met CEO Shane Bishop, VP of Marketing Kasumi Oda and several other key team members.
When they demonstrated what spencer could do, I fell in love. I invited Michael Halligan to speak at our Shareholders' meeting, where he demonstrated the advantages of the device, and the shareholders (mostly medical professionals) were hugely impressed. We started working together immediately to get the device into the community.
Shane Bishop is a pharmacist and entrepreneur specializing in innovative patient-care models and the use of technology to improve adherence, patient health outcomes and quality measures. He set up the first central-fill pharmacy in Western Canada and also founded Pack4U, which acquired Catalyst early this year.
Full Prescription Integration
Pack4U fully integrates technology and services that help people adhere to their medications, and link people to pharmacies and practitioners with smart hardware, home delivery, Telehealth, and mobile apps through its always-on data platform. The business is literally improving quality and efficiency throughout the medication delivery ecosystem.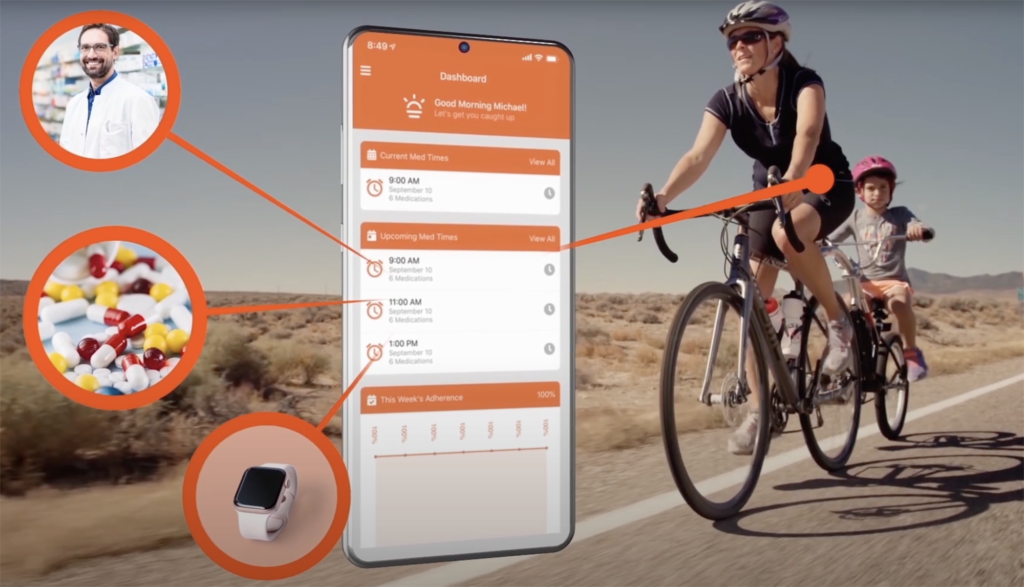 I am gratified that I was able to come in early in the game with spencer, which became all the more valuable for patients as COVID-19 progressed, remote care became essential and home care staffing became an issue. Used for screening and remote monitoring, spencer was a valuable tool for early detection of COVID in at-risk people, leading to hundreds of pharmacist interventions in the first few months alone.
Successful Progression
Minerva was brought on board because of our reputation and partnerships in healthcare leasing, and the company was interested in what leasing could do for its already substantial growth. It has been a thrill to experience the successful progression—and even better is to hear the feeling is mutual.
"We have been so fortunate for the relationship with Minerva," says Kasumi Oda. "They have supported our rapid growth in the homecare market so we can better care for people at home."
From the Minerva end, it has been an amazing journey to help Pack4U make the most of tax smart, pay-as-you-use leasing in accessing capital for growth, without impacting existing credit lines and cash reserves.
It's been an honour to work with the team on several leases, and I'm eagerly looking forward to what's next.
If you're involved in healthcare for patients with chronic diseases or have a loved one who is challenged with managing prescriptions, be sure to visit Pack4U.
Working with Pack4U has been the feel-good project of my career.